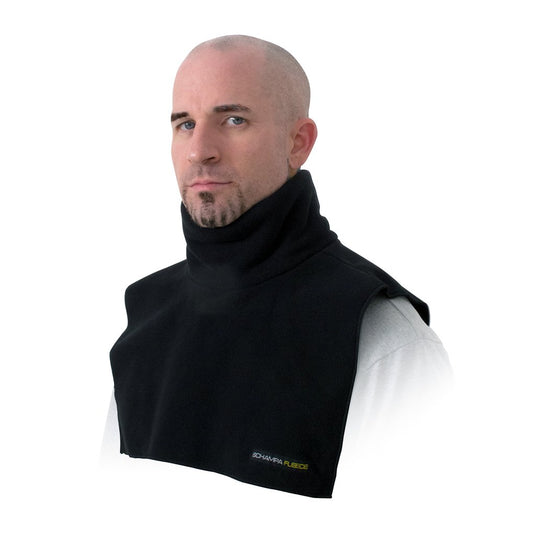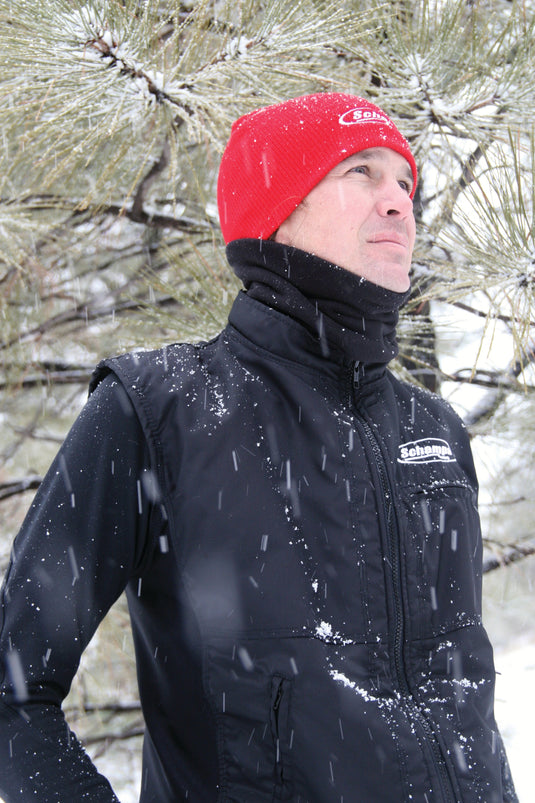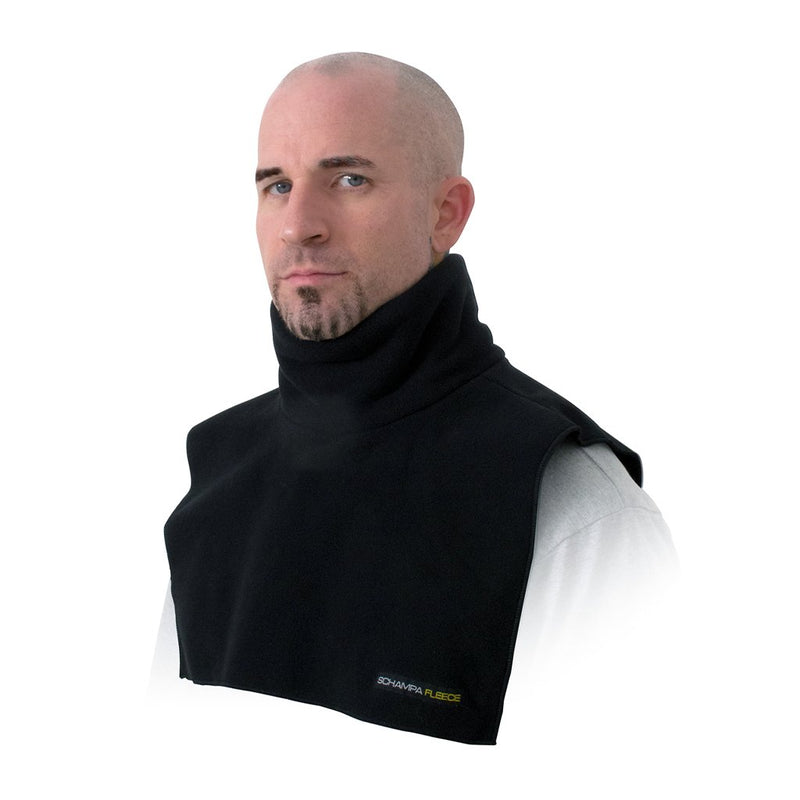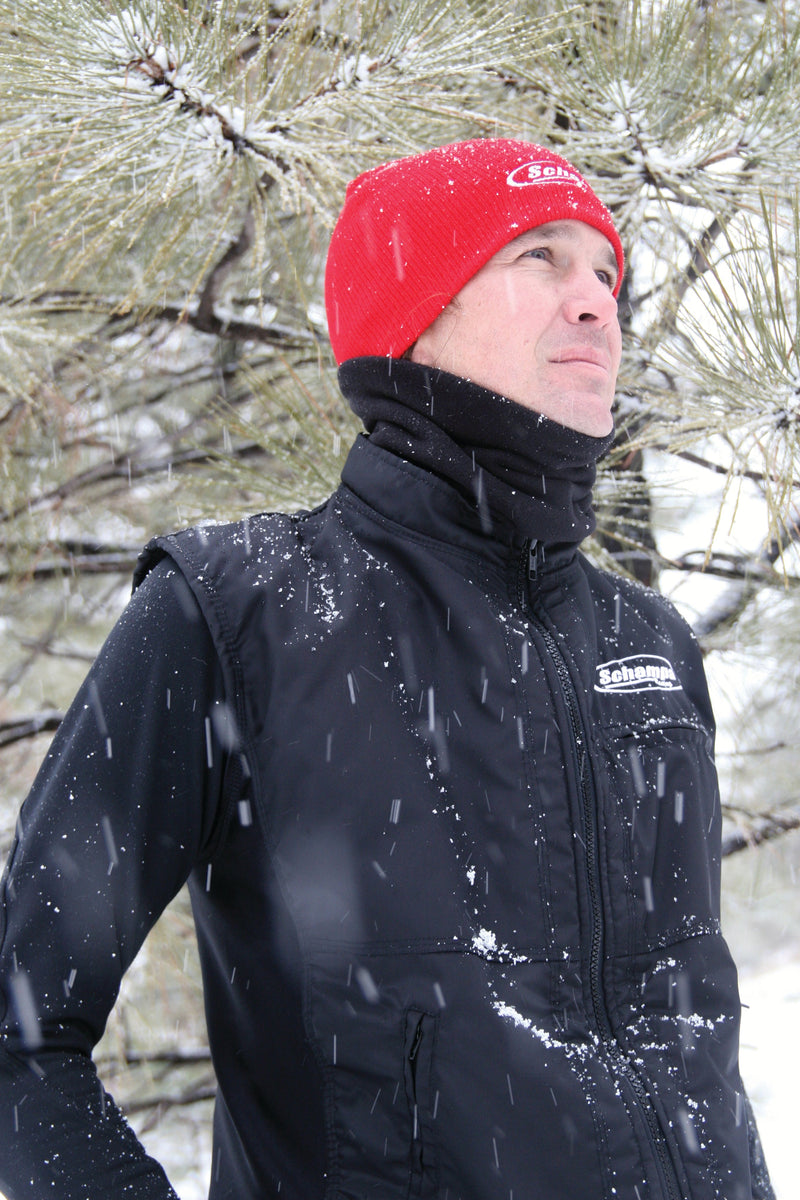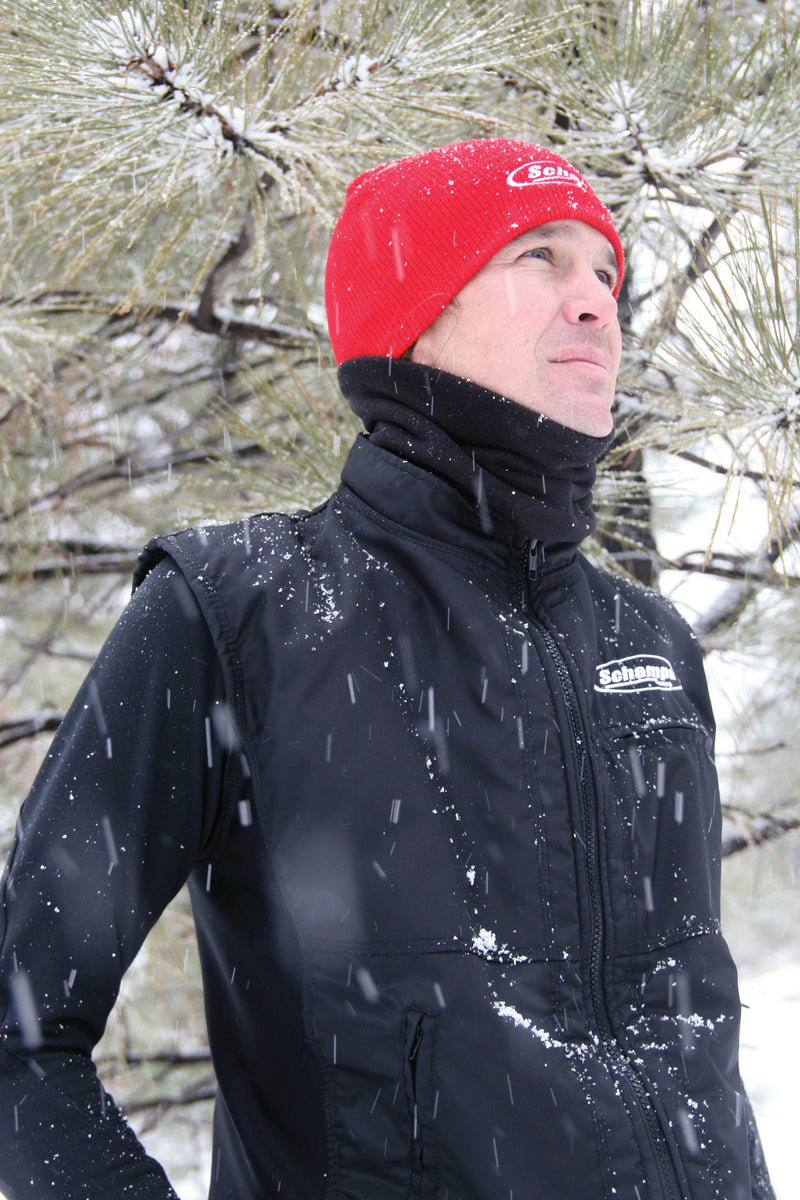 Product Description
SCHAMPA's Short Neck Dickie provides cold weather neck and chest protection. The double layer 200wt. fleece NeckGaiter insulates the neck and chin area from cold winds. Front and back fleece panels extend down around the upper chest and upper back. These are excellent when tucked inside jackets, or hoodies. SCHAMPA Dickies are very warm, and a great piece of gear to keep in your bags.
Owner Note
"Years ago I raced bicycles and I made really lightweight dickies for early morning rides, and rides into high elevation on cold days. I took the idea from old Tour De France riders that would stuff paper inside their shirts to keep warm. I loved using Dickies as they were super easy to put on and take off during the ride, ok a little harder to put on over a helmet, but you get the idea.
Nora and I started SCHAMPA with this product. Her parents and mine thought I was out of my mind but they supported us. Fortunately there were many people in need of this item and it's now become a staple item in the motorcycle community for two decades! It's been a long road but we are fortunate to call this product our SCHAMPA baby, and the rest is history." Andy Myers
History
I knew the Dickie was military issue in World War 1, but I was never sure who made it. One day I got a call from a young lady and she asked to meet with Nora and I. We obliged and she came by our little shop. Upon introductions she told me her great grandfather was the original patent holder on the WWI Dickie. I was amazed. I thought we were in big trouble as well, however the patent had long since expired and she only came to visit on behalf of her grandfather. He(maybe just her) wanted to say thanks for keeping the product going. Nora and I to this day remember that meeting like it was yesterday. Wow how time flys. Andy Myers
Product Features
Year Round Use
Short Neck Dickie
Excellent with light jackets, jacket with no wind flap, hoodies, or under heavy shirts.
Works with any helmet
Double Layer 200wt Fleece NeckGaiter
Single Layer 200wt Fleece Upper Chest and Upper Back Panels
Size: One Size Fits Most
Color: Black

Made from 100% Polyester.
Choosing a selection results in a full page refresh.
Press the space key then arrow keys to make a selection.