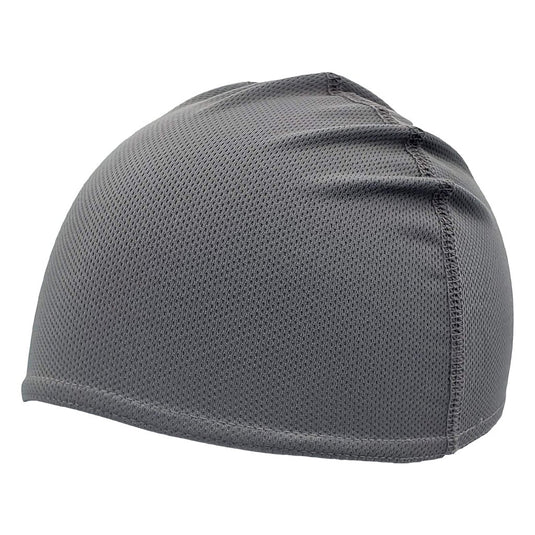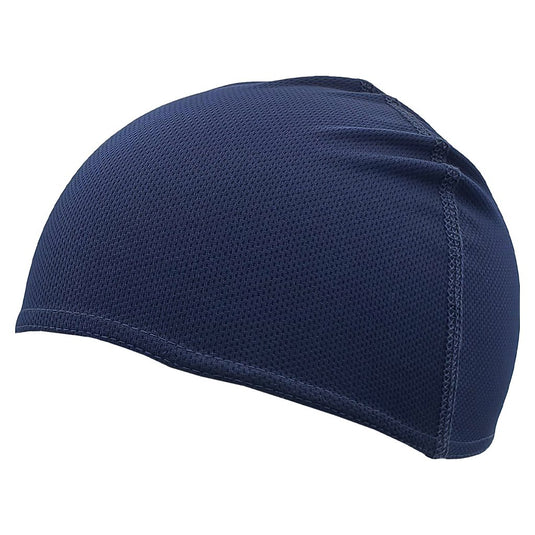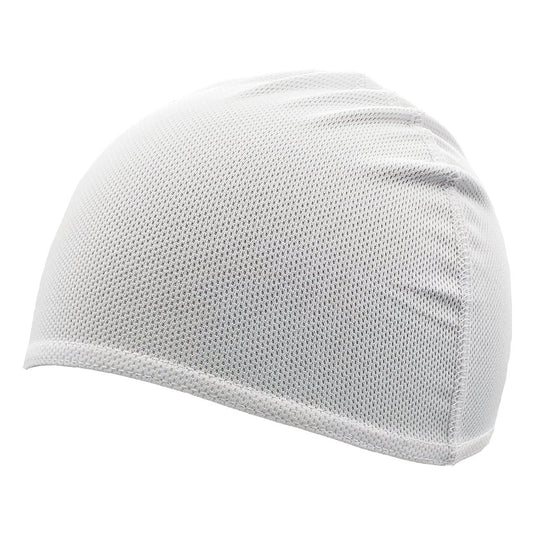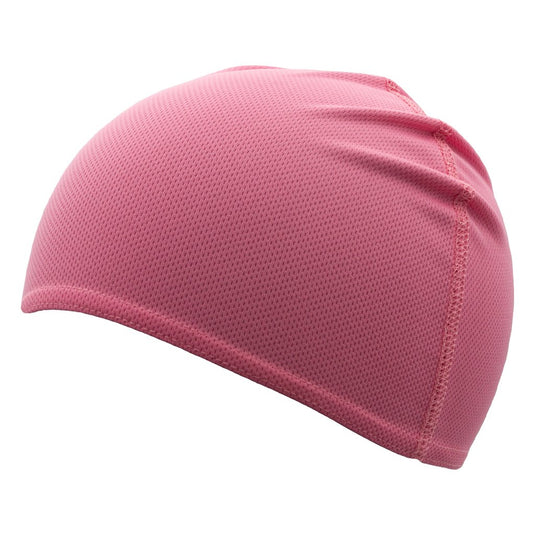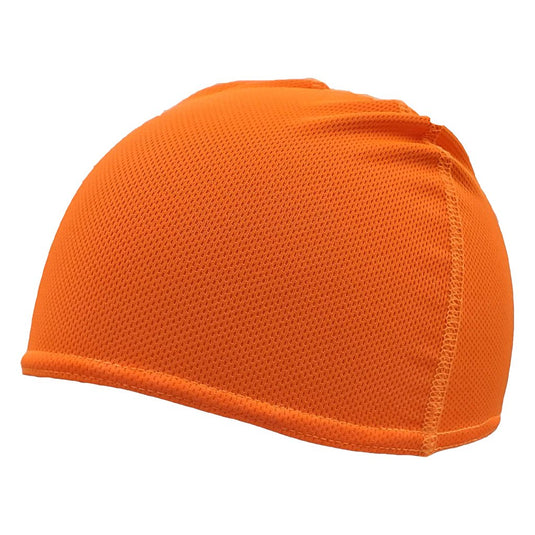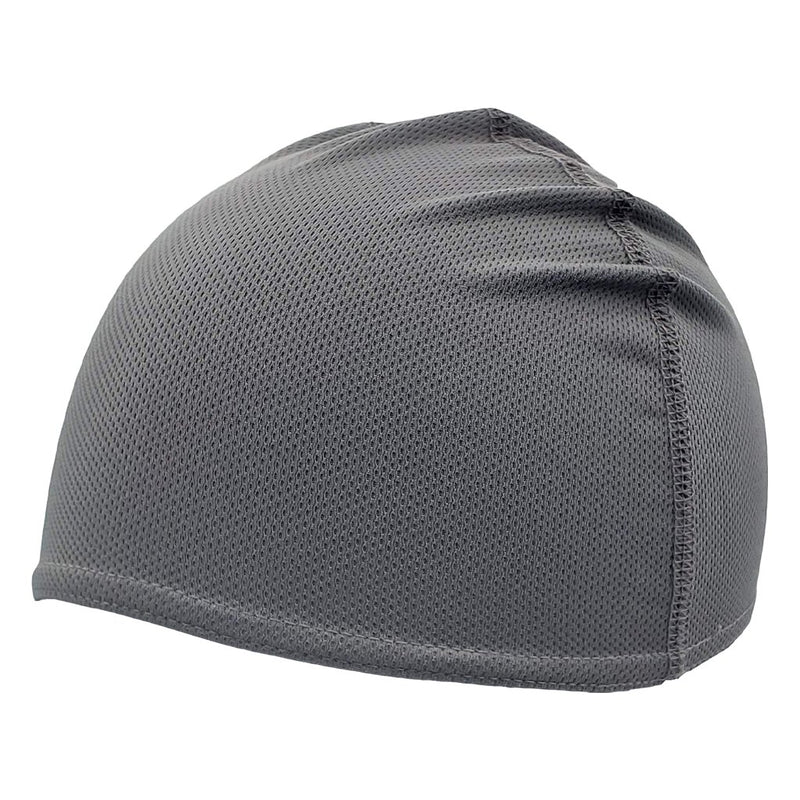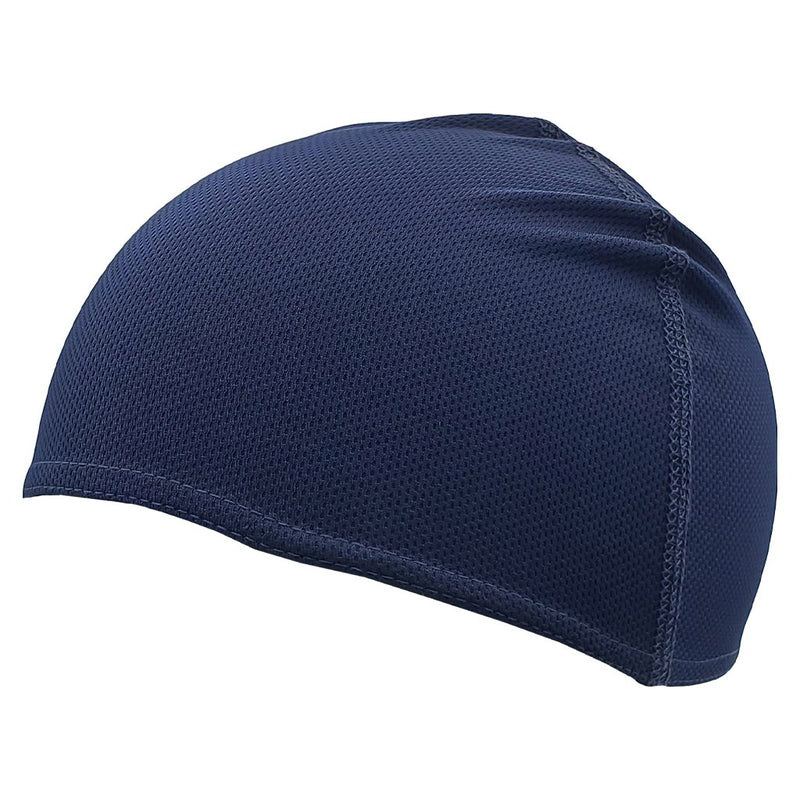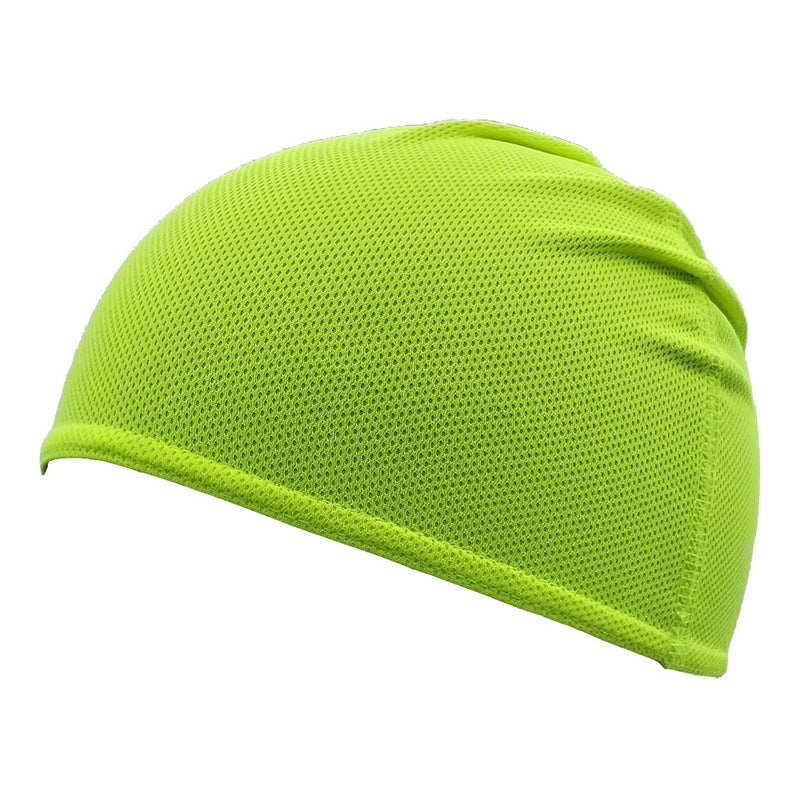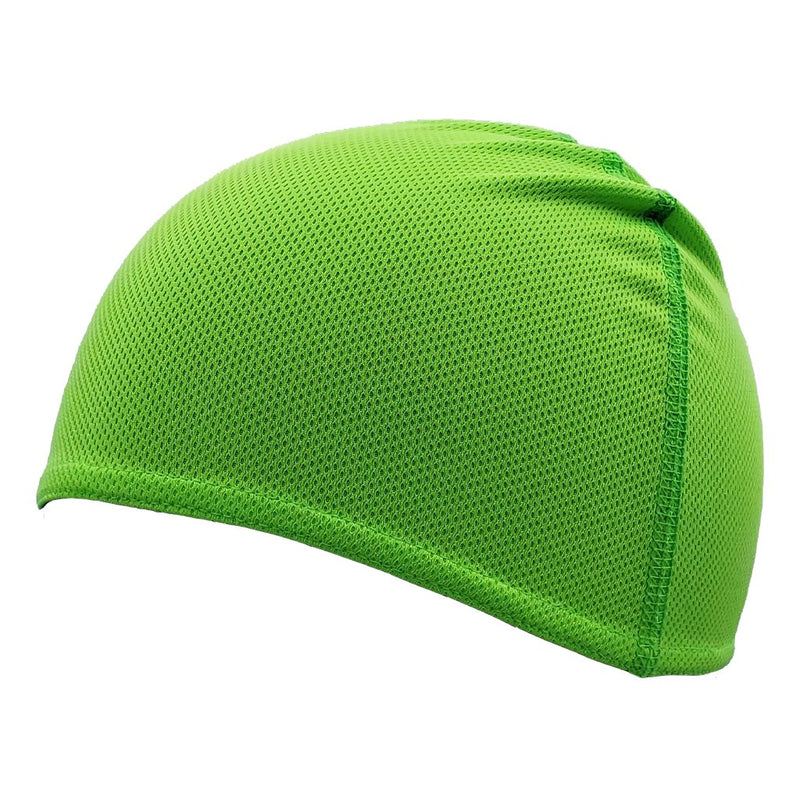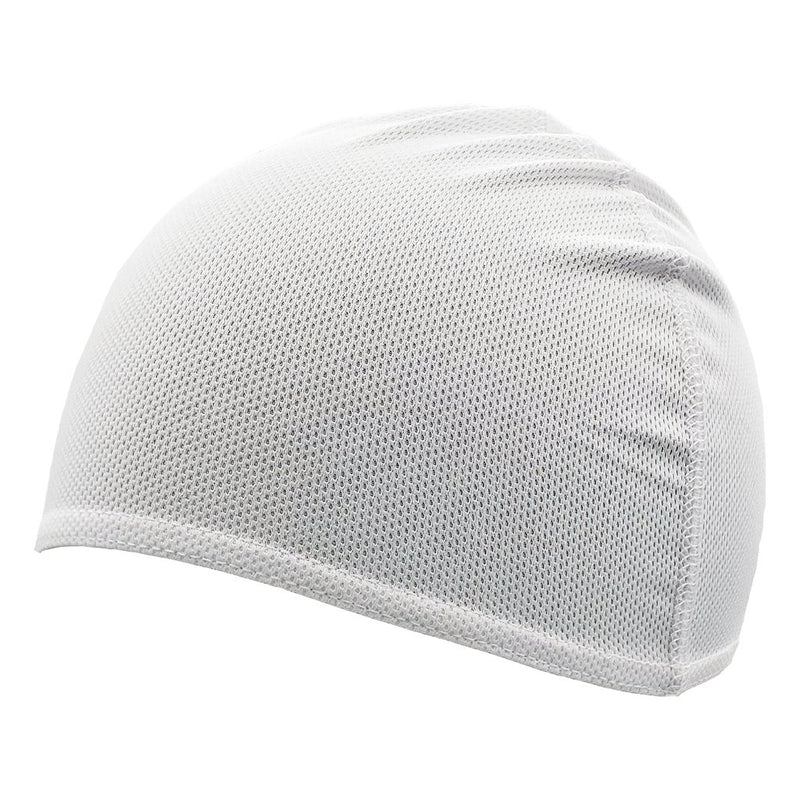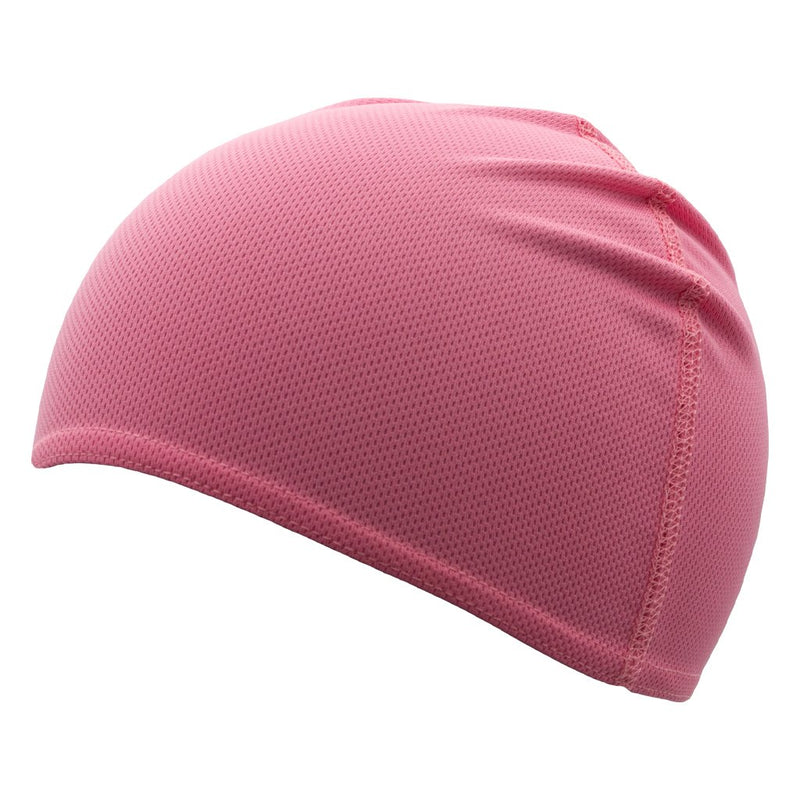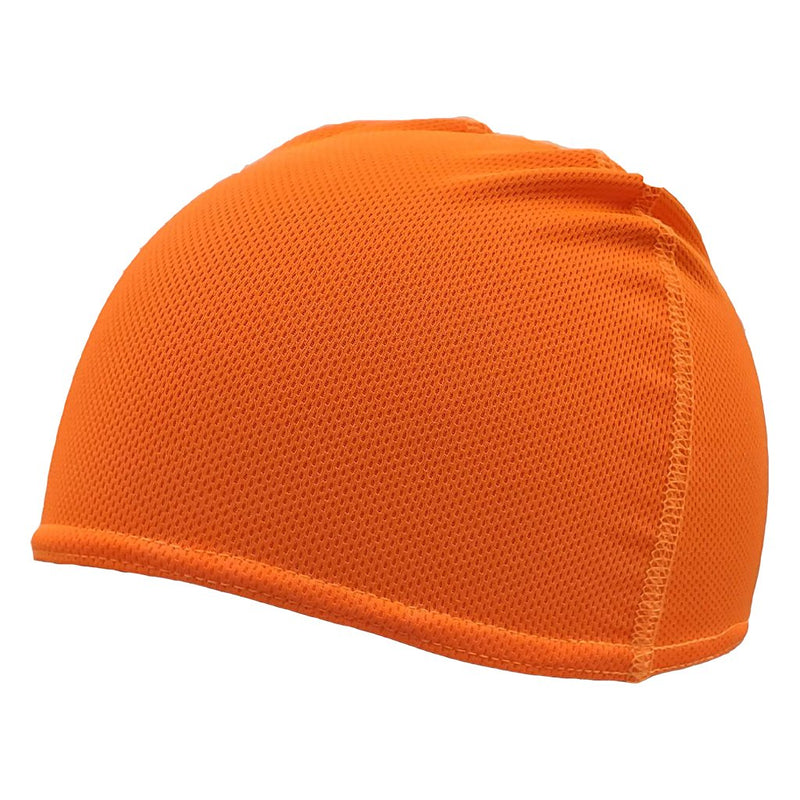 Product Description
SCHAMPA's CoolSkin SkullCap is the thinnest year round Skull Cap we make. It is made with SCHAMPA's Moisture Management CoolSkin material. It is important to keep your head and your helmet liner separated. If you are not frequently cleaning the liner of your helmet a skullcap is a good option. Helmets are dark, damp spaces, and after a long ride they are full of sweat and natural oils from your scalp. Put your helmet away at night, back in it's bag, in a closet and your helmet becomes a pitre dish for bacteria and mold. Think of SkullCaps like Socks for your Head.
Skullcaps are an important piece of clothing no matter what the weather. In the summer they absorb sweat, and move moisture away from the head. In the winter they serve as insulation.
Owners Note
 "I remember(15 years ago) educating riders on how our CoolSkin material works at motorcycle rallies around the world. I could not emphasize the importance of a great skullcap, keeping your head and body dry in cold weather. I hot & humid weather skullcaps serve to separate your head from the gunk inside your helmet.
I have ridden motorcycles and bicycles most of my life, and of course played hockey, football etc.. I have always been amazed at how much mold & bacteria grows in helmets. I am also amazed at how few people take concern with this issue. Staph infections, itchy scalps, and the overall unhealthiness of putting a bacteria or mold laden helmet on your head is serious stuff. I created Skullcaps to help separate your head from your helmet and while it is not the end all solution it is at least a start, as long as you wash your skullcaps after use. I like to think of them as socks for your head." Owner Andy Myers
Product Features
Best Seller
Sock for your Head
Also known as Helmet Liners
Year Round Use
Works with any helmet
Moisture Management Material
No Center Seam down your forehead
Size: One Size Fits Most
Available in several colors
Choosing a selection results in a full page refresh.
Press the space key then arrow keys to make a selection.